The Surprising Health Benefits of Chocolate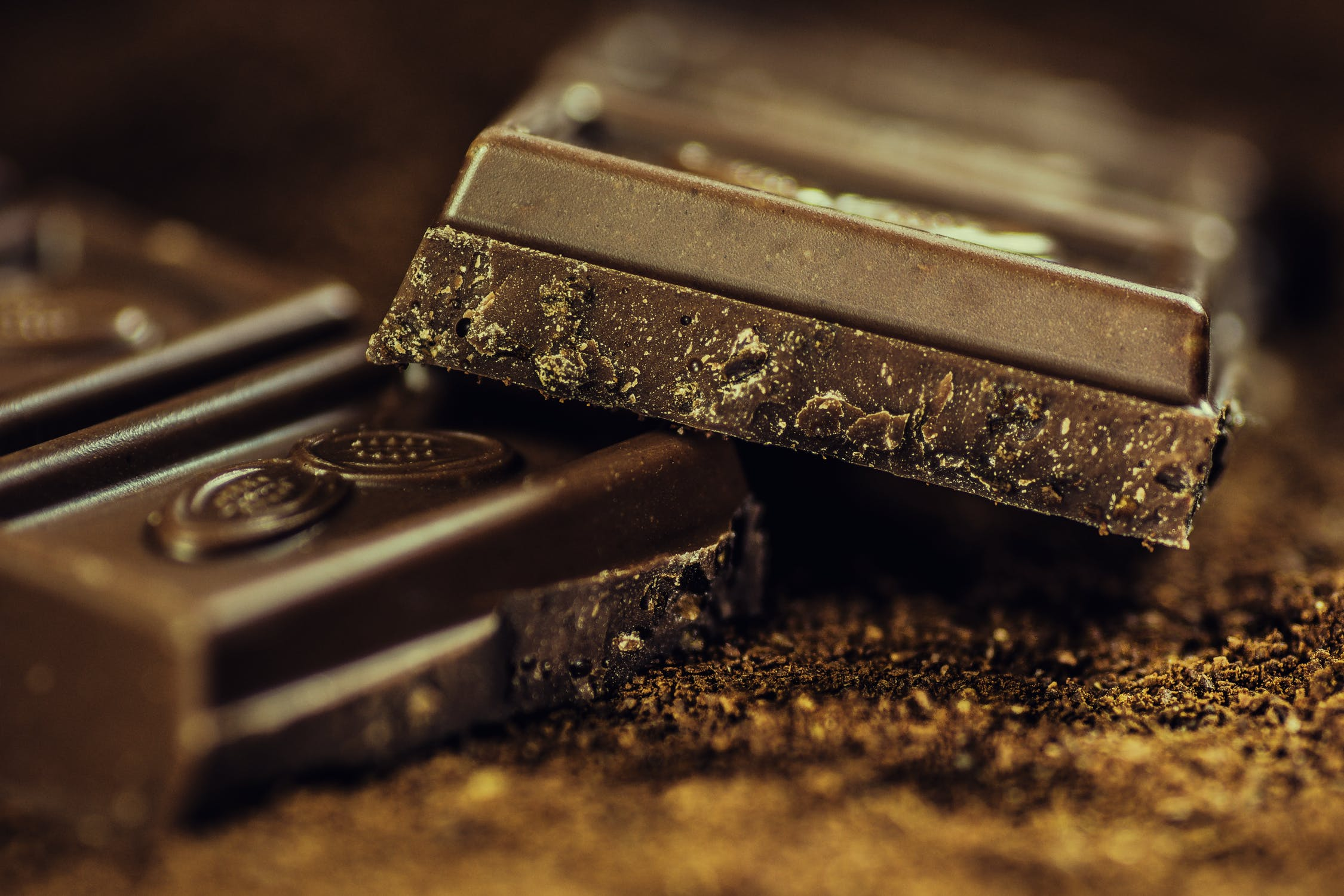 The Surprising Health Benefits of Chocolate
Who doesn't love chocolate? The smooth and decadent flavour of rich chocolate instantly boosts our mood and brings a feeling of warmth, happiness and comfort whether it's a treat for yourself or a special celebration. What you may not have known is that there are some surprising health benefits of eating cocoa (the key ingredient in chocolate), so no matter what type of chocolate you favour – you can enjoy guilt-free!
Read on to discover the health benefits of chocolate, and if you're keen to try something new simply click on the following links to explore our extensive range of boxed chocolates, chocolate bars, molded chocolate and imported chocolates from USA, Australia and all corners of the globe. Tasteful Delights is your first choice for chocolate delivered to your door.
1.       Antioxidant Rich
Antioxidants help to protect the bodies cells against damage and disease, and cocoa is full of them. Dark chocolate is the healthiest way to reap the benefits, as cocoa rich chocolate is full of flavonoids which contribute to heart health by improving circulation and reducing blood pressure. Researchers have found that eating up to 3.5 ounces (approx. 100 grams) could reduce your risk for heart disease.
Flavonoids contained within cocoa/chocolate have the following properties:
·

      

Anti-Viral
·

      

Anti-Allergic
·

      

Anti-Inflammatory
·

      

Anti-Tumor
·

      

Antioxidant
All types of chocolate will provide your body with a boost of antioxidants, but if you're looking for the biggest benefit look towards cocoa rich (70% and higher) options such as cacao powder and nibs, as well as chocolate blocks by leading brands such as Cadbury and Lindt.
2.       Chocolate Improves Mood
Chocolate is the perfect pick me up which will have you feeling calm and content in no time at all. All our worries just seem to melt away when we bite into our favourite chocolate, and recent research has shown that those who enjoy chocolate are 70% less likely to report depressive symptoms than those who do not consume it. This is thought to be due to the compound's theobromine and phenylethylamine, which are known to improve mood. Regular consumption of small amounts of dark chocolate has also been shown to reduce the presence of the stress hormone cortisol within the body.
3.       Rich source of essential minerals
Minerals are essential to the human diet, as they help to keep the body in balance and functioning at optimal capacity. Dark chocolate is a rich source for 3 of the most important minerals needed by the body – iron, magnesium and zinc. In fact, just 28grams of 70% cocoa dark chocolate will provide your body with 30% of the required daily intake for iron. If you're a nut lover, the news gets even better as chocolate which incorporates nuts (particularly almonds and cashews) will also assist in lowering cholesterol whilst introducing other minerals such as copper, phosphorus, selenium, iron and calcium.
4.       Dark Chocolate Can Aid Weight Loss
You already know that quality dark chocolate is beneficial to the body and soul, but it can also aid weight loss. Oligomeric procyanidins, a flavanol found in cocoa, are understood to posess anti-obesity and anti-diabetic properties. It's important not to overdo it, but a few squares of dark chocolate each day will help to control appetite and satiate your cravings. 
5.       Chocolate Protects Skin from UV Rays
It doesn't replace the need for sunscreen, but you might be surprised to learn that dark chocolate rich in flavanols can provide significant photoprotection against harmful UV. In a recent study, dark chocolates high in antioxidants consumed daily over a 12 week period were shown to provide a UV protective effect on human skin.
Enjoy a Tasteful Delight – Order Chocolate Online Today!
If you were feeling guilty about your chocolate addiction, worry no more. Chocolate enjoyed in moderation is a healthy and delicious treat which can improve overall health and wellbeing.
Tasteful Delights stock a wide range of chocolate bars, chocolate blocks and chocolate gift boxes from leading brands including Cadbury, Mars, Lindt, Darrell Lea, Ferrero Rocher, Kit Kat, Nestle, Whittaker's and many more.  Any time is a great time to enjoy chocolate, and no excuse is necessary – just browse through our range, pick your favourites and they'll be at your door before you know it. Give in to your chocolate cravings today!