Personalised Homemade Gift Hampers Ideal for any Occasion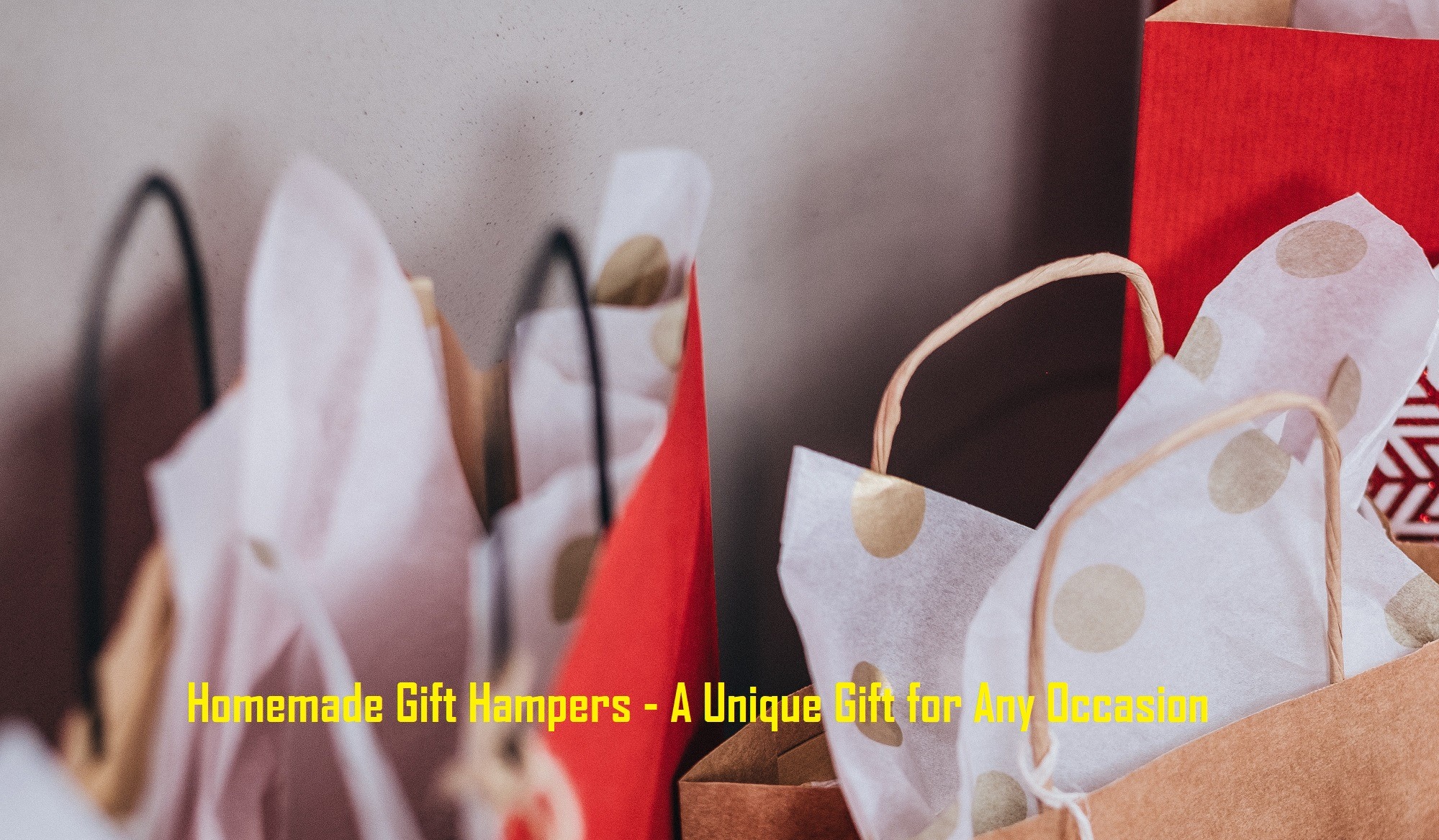 Personalised Homemade Gift Hampers Ideal for any Occasion
Struggling to find a gift for someone? Why not make it personal and put together a homemade gift hamper containing an assortment of our great products! At Tasteful Delights we bring you the best products from around the world. With fast worldwide shipping, you could be putting together a gift hamper before you know it. If you need some inspiration, check out a few of our top homemade gift ideas below.
Why DIY Gift Baskets Make a Great Gift
Sure, you could always head to your nearest department store and pick up a pre-made hamper – but not only is this likely to cost you a small fortune, it will also seem a bit impersonal. Creating a tailored hamper gives you the opportunity to create a gift you know the recipient will love, and it can be a bit of fun too.
Here are some great reasons to create your own homemade gift basket:
·

        

Treat the recipient to a selection of items they wouldn't normally buy
·

      

An opportunity to try something new
·

      

Tailored towards individual tastes and interests
·

      

Endless customisation options
·

      

Unique and memorable gift
·

      

Ideal for any occasion. Holidays, birthdays, weddings, baby showers, thank you gifts, mother's day, father's day and more
Helpful Tips for Creating a Personalised Gift Hamper
You want your gift to be meaningful, so it's important to take your time when choosing what to include. We recommend keeping the following in mind:
Theme
Firstly, take a moment to consider the occasion. A gift hamper for a birthday will be vastly different to what you would give for a wedding gift. You should then start to think about the recipient and their personality, likes/dislikes and interests. This will help you to develop a theme, and with a vast variety of products we have you covered for all the below.             
·       Sporting Themed Hamper – For fitness buffs you might like to include items such as sporting equipment, protein drinks and energy drinks.
·       Food Themed Hamper – Don't just start filling up the hamper with a mishmash of products, try to narrow down on a specific theme.  E.G. a chocolate hamper for chocoholics, BBQ hamper for BBQ enthusiasts (sauces, spice rubs etc.), condiments hamper or maybe a tea and coffee hamper.
·       Stationery Hamper – Ideal for students and white collar professionals, load up on markers and pens, glue & tape and miscellaneous stationery.
·       Relaxation Themed Hamper – Give someone some time out with their favourite magazine, some bath salts, snacks and tea.
·       Movie Themed Hamper – Include a copy of their favourite movie along with a selection of snacks.
This is only a small selection of themes to get you thinking, the possibilities are endless. Here at Tasteful Delights we stock an extensive range of local and imported confectionery, chocolate, groceries, health products, pet care products, drinks, snacks and much more which will be a welcome addition to any hamper.  
Budget
Establish a budget before you start looking at products to include. Sometimes the best hampers are also the cheapest! If you are looking to create a frugal gift hamper, you might like to include some homemade biscuits, or perhaps your famous homemade jam, chutney or spice mix. You can then supplement the hamper with a few commercial packaged goodies of your choosing. The recipient is sure to appreciate the thought and effort put into it.
The Container
Don't limit yourself to using a traditional basket, there are loads of different containers available to package your hamper. You might like to use a serving plate, platter or dish which will allow for elegant presentation and can also be reused by the recipient. Perhaps even a cardboard box which you could wrap in cellophane and attach a handwritten note attached. You could also hide some items within a gift mug to create an element of surprise when opening the hamper. Gift bags are also very popular, as they are convenient to carry and can be decorated any way you like.
Start Creating Today – Shop the Range at Tasteful Delights
The popularity of gift hampers continues to grow, but we can all agree that commercially packaged gifts lack personal touch. Not only are custom made gift baskets fun to create, they will surprise and delight the lucky recipient too. We've got products to suit just about any theme, and you can supplement with locally made products and additional extras as you see fit.
Start putting together your tailor-made gift package filled to the brim with a selection of Tasteful Delights products today. We offer fast worldwide shipping direct to your doorstep, so you could be assembling and wrapping your hamper in no time at all.