Our Top Tips for Simplifying Winter Grocery Shopping and Meal Prep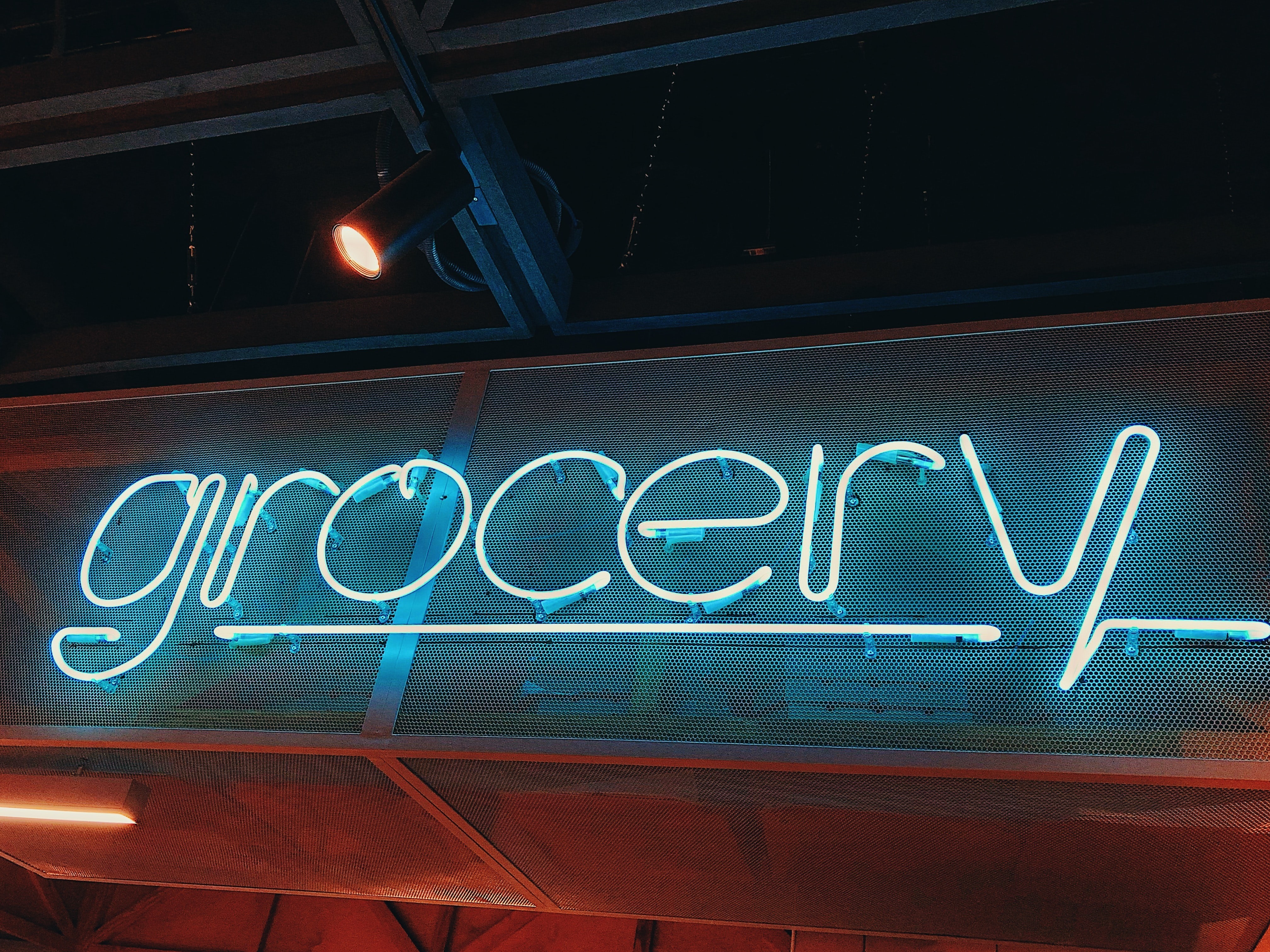 Simplifying Winter Grocery Shopping and Meal Prep
There's a chill in the air and in less than 2 weeks time winter will be here. Like many you'd probably much rather be enjoying a good book or TV series in front of the heater than braving the cold to go grocery shopping, and with careful preparation you can ensure your cupboards are well stocked. Winter time calls for hearty meals such as stews, pasta and casseroles, and one thing these dishes have in common is the use of long-life ingredients (think canned tomatoes, sauces, curry paste etc.) which you can keep stock of all year round. This means less trips to the supermarket and peace of mind knowing that a great meal can be prepared in a matter of minutes. To help your winter grocery budget stretch further, you might like to consider doing the following.
Meal Planning and Grocery Budget
Let's face it, grocery shopping is one of the last things we want to be doing in the winter months.  It is easy to get carried away in the supermarket, but by establishing weekly meal plans you can avoid frequent trips to the supermarket and better manage your grocery budget. How far ahead you plan is up to you, but you might like to start by planning meals on a weekly basis and progress from there. Simply establish a food budget for the week, think about the meals you will cook and ingredients required and then place your order from your favourite supermarket or online grocery store. For more information and helpful tips on meal planning, check out the beginners guide by thekitchn.
Our top grocery money saving tips: Buying in bulk is a great way to save money, and you should also keep an eye out for any sales, clearances or promotions. Keep in mind that staples such as milk and bread can be frozen, and you could also consider canning or pickling your favourite summer/autumn fruits and vegetables to ensure a good supply throughout winter. These are also available commercially packaged at very reasonable prices.
Stock Up on Canned Goods and Non-Perishables
All the best winter comfort foods are simple and quick to prepare, and your slow cooker will no doubt be getting plenty of use. As long as you have the following in your pantry, you will be able to create a delicious meal the whole family will love.  No need to worry about price fluctuations and availability for your favourite fruits/vegetables as you enjoy great value, quality, and convenience when you buy packaged goods in bulk. Get your orders in now for:
·       Packed/Canned Tomatoes, Chickpeas, Lentils, Beans, Coconut Cream, Fruits and Vegetables
·       Rice
·       Pasta
·       Soups
Have Pets? Buy Pet Care Products Online
Don't forget about your pet! Here at Tasteful Delights you will find an extensive range of shelf stable cat, dog and bird food along with an extensive range of pet care products to keep your furry friend happy and healthy. With bulk sizes available, you can save money and avoid unnecessary trips by having pet food delivered to your door. For speedy cat and dog food delivery Sydney and Australia wide, keep us in mind.
Get Your Winter Baking Ingredients Delivered
The smell of fresh, hot baked bread and pastries is irresistible. If you don't feel like walking down to your favourite bakery or patisserie on those frosty mornings, why not try doing your own baking at home! A delicious loaf of homemade artisan bread can be made  from just 4 simple ingredients: flour, yeast, salt and water. Tasteful Delights carry premium grade flour (plain and self raising) from White Wings which is sure to deliver exceptional results. You can prepare the dough ahead of time and keep it in the refrigerator for up to 3 days, so a fresh loaf is always ready for baking.
 If pastries and cakes are more your scene, you will find a wide selection of cake products along with chocolate, fruit and nuts ideal for use in baking. This winter is a great time to discover a new passion for baking, and in doing so you will not only save money but also enjoy fresh bread daily without having to venture out in the cold. Tasteful Delights are proud to provide convenient delivery of baking ingredients Australia to your door, and we invite you to browse our range today.
Embrace Winter with Tasteful Delights – Your Trusted Online Grocery Store
No one enjoys doing grocery shopping during the winter months, but by changing the way you shop and making smart purchasing decisions you can keep a stockpile of essential groceries, save money and know that a great meal is never far away. We hope you find the above tips helpful, and remember that all your household needs are only a few clicks away at Tasteful Delights.