7 Healthy Packaged Snacks for Weight Loss (You Can Buy at the Grocery Store Immediately)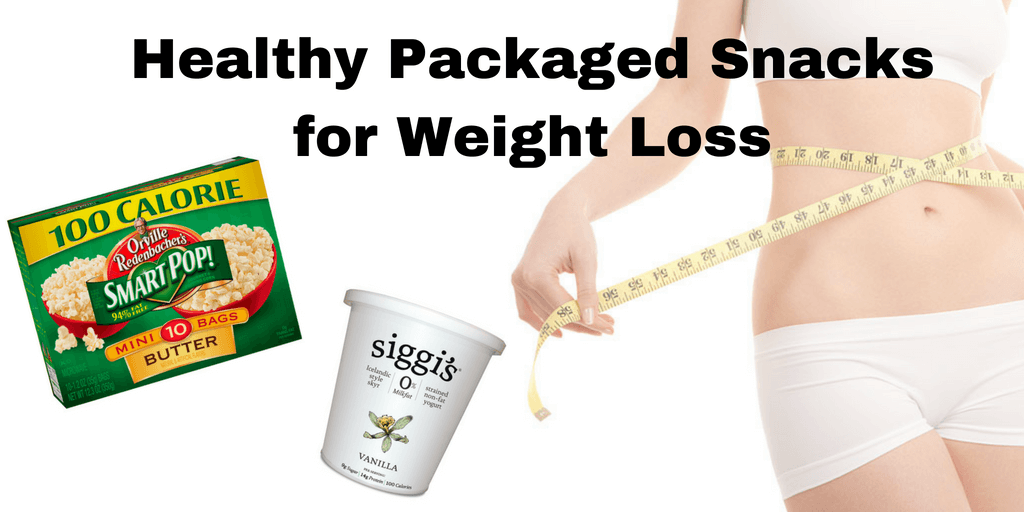 Dieting, Weight Loss, and all other forms of physical health care come at the expense of many things.
It's either you're set on strict routine or a hard workout regiment, so you have to sacrifice time, effort, and most importantly, your favorite snack to achieve your goals.
This may not necessarily be the case.
Experts have found that there are many healthy packaged snacks you can eat that not only maintain your favorite taste but also boost your health goals.
Here are just a few of them.
1. 
Popcorn (Orville Redenbacher's smart pop)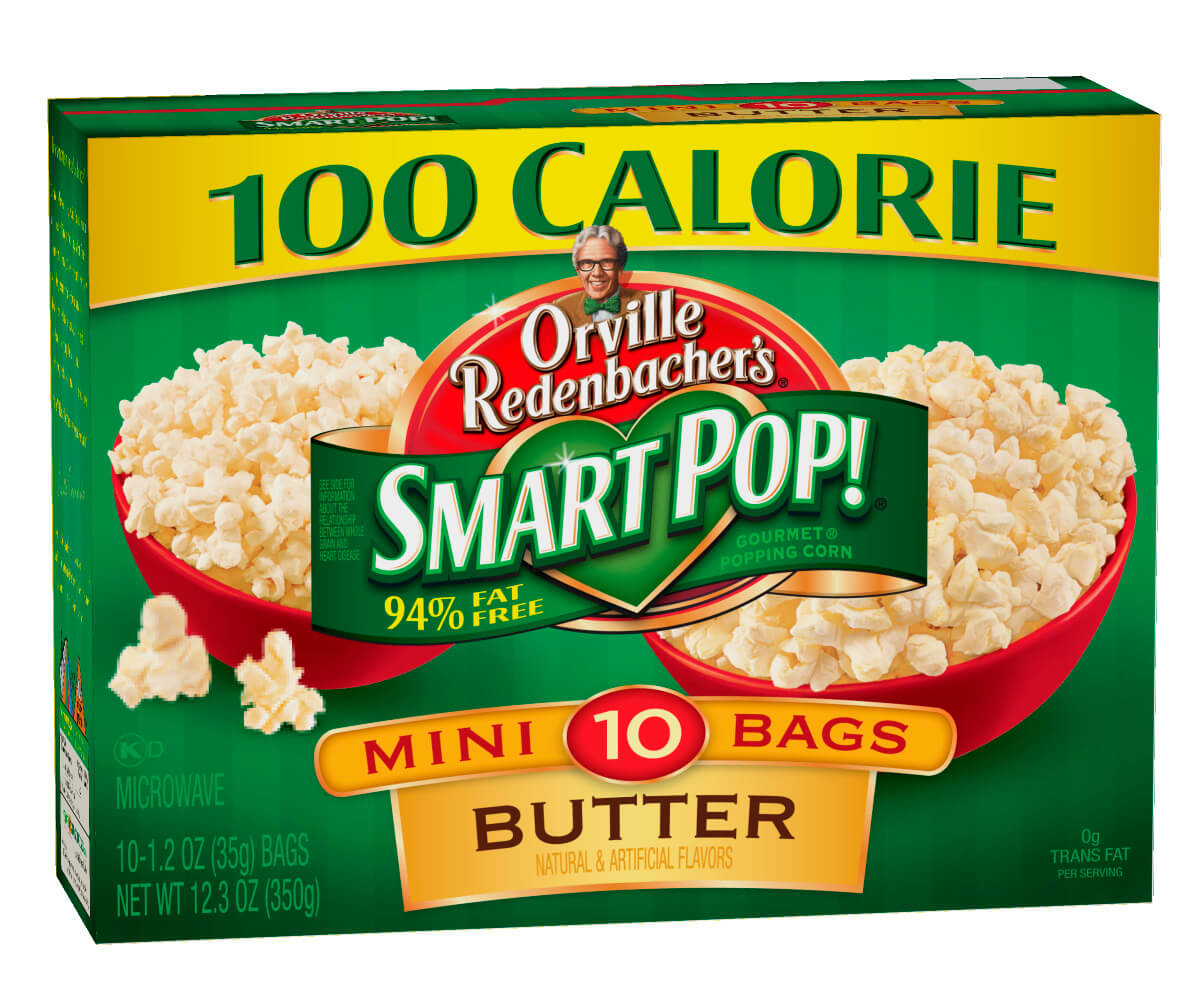 Popcorn is undeniably a favorite snack among many. It's crunchy yet soft taste is very hard to pass up when you need a snack.
There are a variety of popcorns that serve the right amount of nutrients for your body so you can stay in line with your fitness goals without giving up your favorite snack.
Try the Orville Redenbacher's smart pop and you'll thank us later.
2. Australian Nuts (Jc's Almond Natural)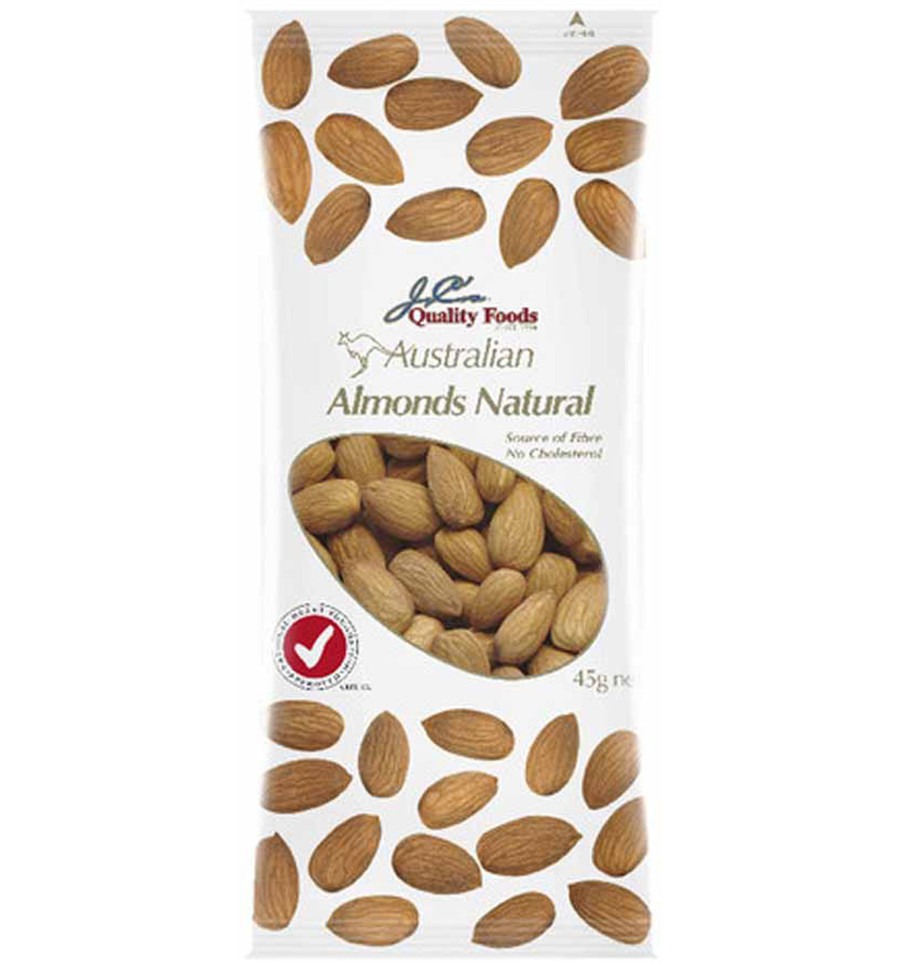 Nuts are a great source of fiber and protein that satiate hunger and cravings. Nuts come in different forms.
You can eat them raw, or as a nutbar, or in butter form. However you find your nuts, be delighted that you don't have to trade them off for your fitness goals.
Jc's Almonds Naturals are amazing and highly recommended
3. Giant's Salted Sunflower seeds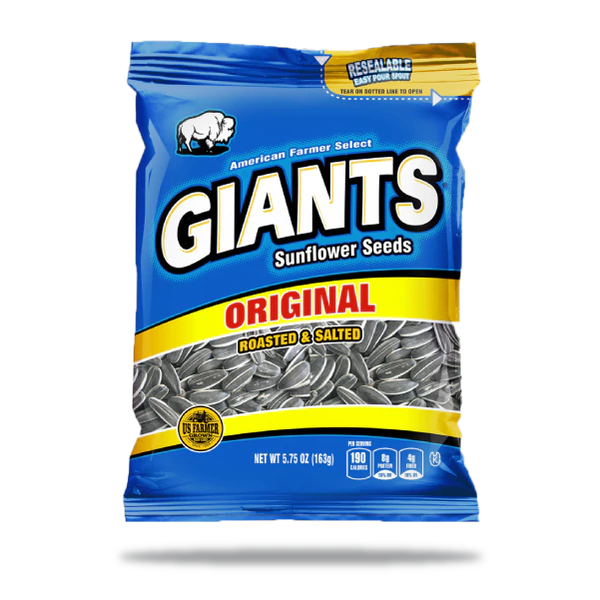 As a rich source of protein, fiber, and essential vitamins, Sunflower seeds are a great weight loss snack.
A variety of healthy packaged snacks of fresh organic sunflower seeds or those that contain sunflower seeds exist.
Our personal favorite is the Giant's Salted Sunflower seeds
4. Nature Valley Nut Filled Biscuit Peanut Butter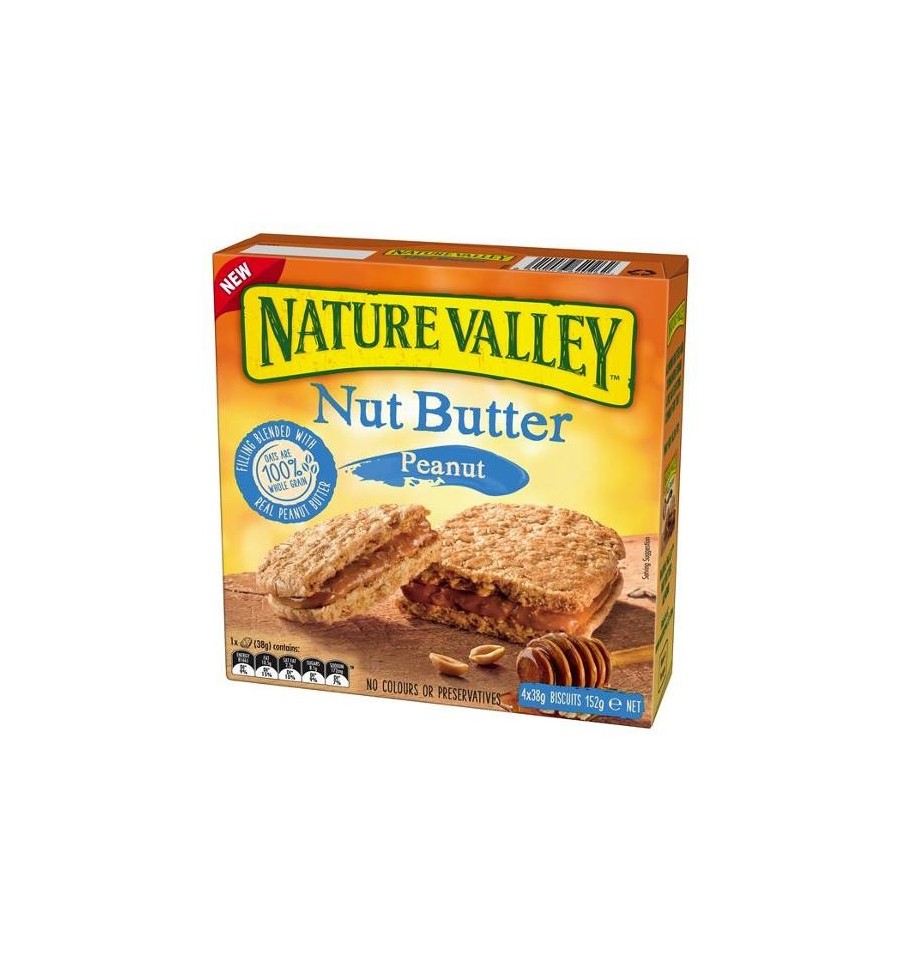 Butter is a great food to add some extra taste our snacks, why not get nutritious ones too?
Almond butter and peanut butter stand above others because of their high fiber and protein content which helps with weight loss. 
Nature Valley Nut Filled Biscuit Peanut Butter is one that we recommend.
5.

 
Beef Jerky (Wild Zora Mediterranean Lamb Bar)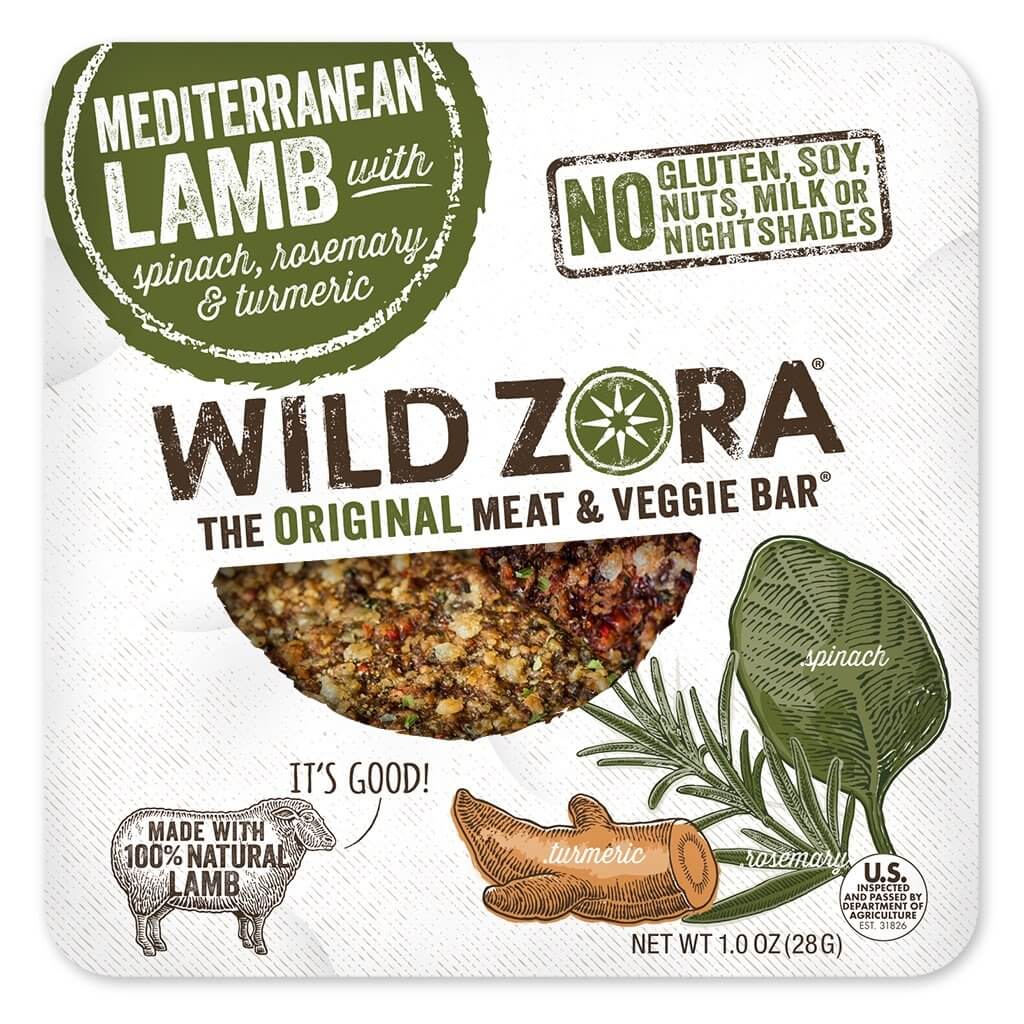 Beef Jerky gives you a high protein snack in a crunchy, savory, and healthy package.
It's packed with healthy ingredients and the right amount of sodium and carbs that will not upset your fitness goals in any way.
Think-Jerky classic or Wild Zora Mediterranean Lamb Bar will make you come back for more.
6. 
Low and Non-Fat Yogurt (Siggi's Icelandic Style Skyr)
Yogurt provides the balance between liquid and solid food so you can have them however and whenever you like.
They are a great source of protein, especially low-fat yogurt, which tastes even better with some fruits and nuts.
You don't have to pass up low-fat yogurt on your health journey, our favorite is Siggi's Icelandic Style Skyr.
7. Cereal (Kellogg's all-bran Bran Buds)
You do not have to give up your favorite breakfast for your health goals.
There are a variety of healthy low-calorie cereals that will suffice, which you can even eat with skimmed milk.
This way you eat your favorite breakfast and stay on track with your goals.
Try Kellogg's all-bran Bran Buds.
Best Snacking Time
While meals have a well defined time, snacks do not. But this does not mean that snacks should be eaten anytime cravings kick in.
Many experts believe that the best snacking time should be 3-4 hours between meals.
If you had an early breakfast or an early lunch, it might be good idea to grab a snack before your next meal. This keeps your metabolism and sugar levels in check.
Whatever goal one embarks upon, certain sacrifices have must be made to achieve said goal.
When it comes to weight loss, you have the option for healthy packaged snacks that supplant your old cravings.
The list above gives you a wide range of options to enjoy your snack and stay fit.