4 Famous Chocolate Gifts Australia that you can Buy Online
Chocolates are great! Everyone loves them. Whether a person is celebrating the season of love, someone's birthday, or just to satisfy their sweet tooth, Chocolates have always remained everyone's favorite option.
And why giving chocolate is a good idea?  They taste great, they look great, and they feel great in the mouth, which is part of the reason why you can find them anywhere, at the supermarket, departmental store, and even online.
If you prefer to get your chocolate gifts with just a click of a button without ever having to leave your room, here are the top 4 chocolate gifts  Australia that have stood the test of time and have become beloved and famous.
1.

    
Ferrero Rocher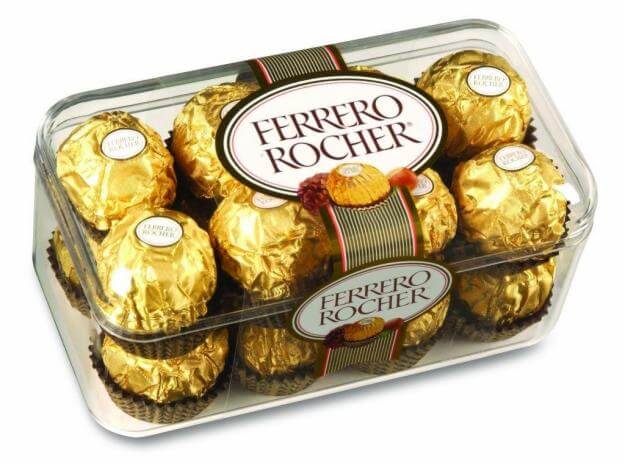 Originating from Italy, Ferrero Rocher is a chocolate confectionary many people love for its variety of ingredients and its very appealing circular shape enclosed in a resplendent gold wrapper.
A box of Ferrero Rocher chocolates lends an air of elegance and premium quality and it's no surprise why it tops the list of chocolate gifts Australia.
Its delightful taste is also one of the reasons why it is one of the most common Christmas gifts worldwide.
And the best part is you can get them online at many chocolate shops. The bottom line is with a Ferrero Rocher gift, the thank you note will come handwritten.
2.

    
Cadbury Chocolate Roses
Cadbury is one of the oldest household names in the chocolate industry for its wide variety of chocolate bars in all shapes and sizes, but Cadbury's Chocolate Roses are on a whole different level.
This is because Cadbury Chocolate Roses gives you all that wide variety of chocolates in one package. In other words, you are not restricted to one flavor.
There's dark chocolate, caramel, milk chocolate, fudge, hazelnut, dark mocha, and a host of other mouth-watering delicacies.
A Cadbury Chocolate Roses gift will surely be appreciated and you can easily send them from your computer in lovely gift packages and notes.
3.

    
Lindt Creations Rectang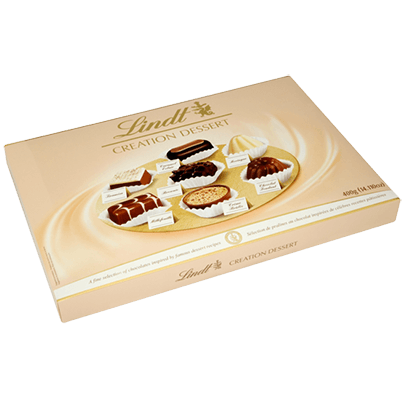 This is a classic! The elegance, the package, the design, and the variety of "Petits Desserts" in the Lindt Creations Rectang box evoke a sense of traditional rich chocolate taste in different flavors and shapes.
It's not surprising coming from a brand with a family history of shared chocolate love since the late 1800s.
With a variety of chocolate sweets, Lindt Creations Rectang is beloved by many people and is one of the best chocolate gifts in Australia.
Similar to the rest, you can easily purchase them online on major online shops. With Lindt as a gift, classic is never out of style.
4.

    
Mars Maltesers Chocolate

Ah! But of course, we won't leave out everyone's favorite childhood memory. This pack of little malt milk spheres covered in chocolate is reminiscent of the good times not only because of its childhood relevance but also for its unique taste of malt milk and chocolate blend.
Maltesers are also fun to eat for their adorable small shape, it's almost addictive. As a gift, you can't go wrong with Maltesers, it's an amazing taste that evokes happy memories.
Bottomline...
There you have it, folks! These four chocolates are the best chocolate gift choices in Australia that you can easily get online and make your gift recipient happy. You cannot go wrong with any one of these. Yum!